Home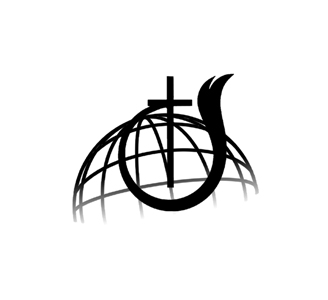 Welcome!!

Who We Are:
The Harvest of Praise Church of God is a Pentecostal church that is part of the Church of God (Cleveland, TN).
Dinner & A Movie information Click Here.

Dinner & A Movie Saturday Night, April 18.
The movie "The Hiding Place" will be shown at 7 PM.

Click the link above for more info.
On Sunday, April 19 at 10:30 a.m. we will show the video presentation "I Will Not Forget- The Darkness or The Light!"
I Will Not Forget encourages believers from around the world to stand in solidarity with the Jewish people; declaring that while we remember the darkness and mourn, we also remember the light and celebrate...and we will declare that we will be the light to our generation.
Billy Graham brought the Corrie ten Boom story to the world. Steven Spielberg brought the Okar Schindler story to theaters. Those accounts and many others will be celebrated---including that of Raoul Wallenbeg, the man who saved the lives of tens of thousands of Jewish men and women; Miep Gies, the woman who sheltered Anne Frank and her family; and many more heroic stories.
For more information about this special worship service, you may call the church at 603 335-1151.
A Message From Pastor Laren E. Whaley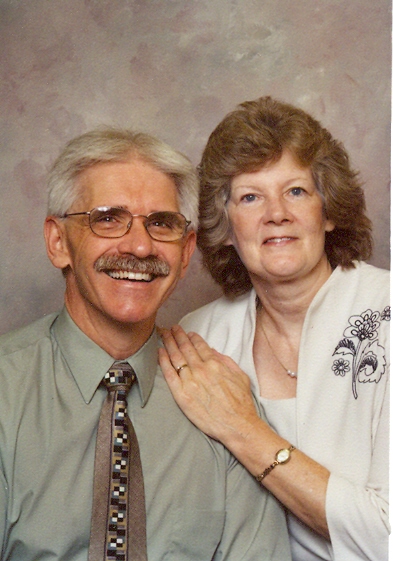 It is our desire that as you visit our site that you know the hope and life that only comes from knowing Jesus Christ as your personal Lord and Savior.

John 3:16 says: "For God so loved the world that He gave His only begotten Son that whosever believeth in Him should not perish, but have everlasting life."

Won't you call on Him "Jesus" today?

Please feel to call us at 603-335-1151
603-335-1151 or write us at pastorlewhaley .
Pastor & Mrs. Laren Whaley

"But ye shall receive power, after that the Holy Ghost is come upon you: and ye shall be witness unto me both in Jerusalem, and in Judea, and in Samaria, and unto the uttermost past of the earth." Act 1:8

ROCHESTER - NEW HAMPSHIRE - THE USA - THE WORLD


Harvest of Praise Church of God is located at 17 Heaton Street(two blocks east of the Blue Seal Feed Store off of Portland Street) in Rochester, NH.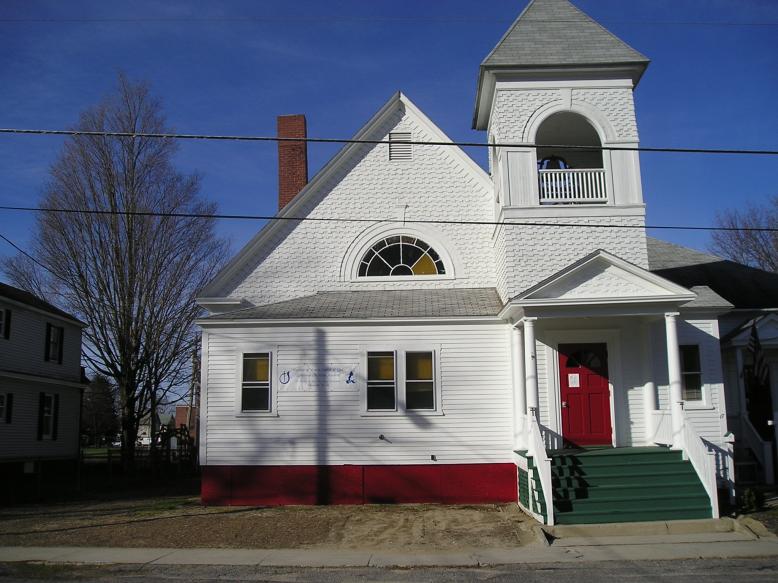 Email Harvest of Praise Church God Here.
Check us out at Harvest of Praise Church of God on Face Book.